---
---
I'd love for you to be one
Too many women over 40 feel invisible. I want to change that.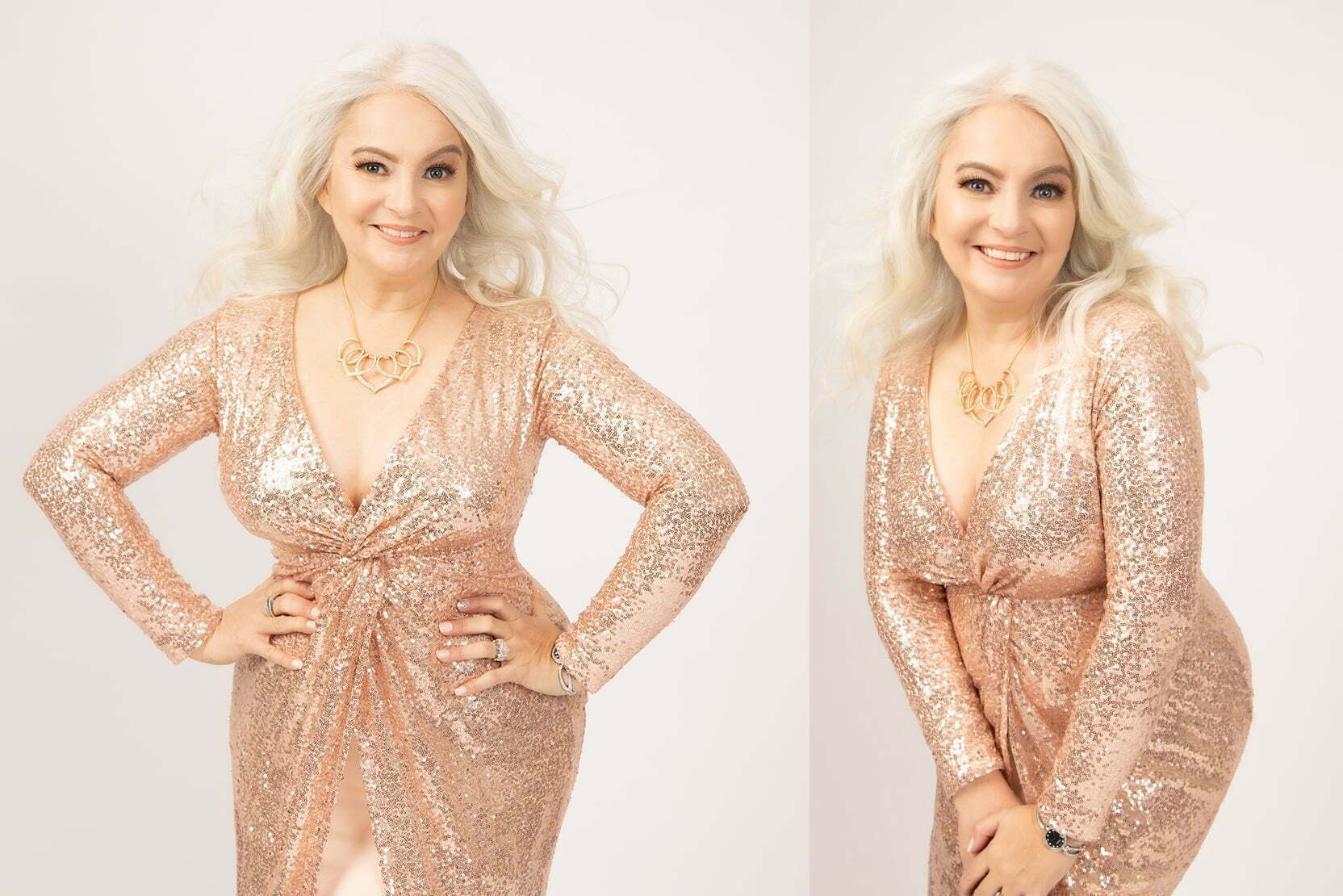 Did you know that the 40+ age group accounts for 39% of the population? This group is too big to be ignored and too gorgeous not to be celebrated.
It's time to start a conversation about the beauty of aging and to embrace the confidence of finally being comfortable in our own skin.
Join me on this adventure to share the common bond of being 40 and over.
To a unique and luxurious photoshoot experience culminating in a gallery-style exhibition and celebration of women and their stories. Let's celebrate our common bond of being 40 and over.
I am offering the 40 OVER 40 special promotion package for just $390 (normally $690).
As one of my '40 OVER 40' women, you will receive:
Pre-consultation with me to discuss how you want to be photographed, what outfits you would like to wear etc.

Hair and makeup on the day of the photo shoot (you will feel amazing!)

Fully guided professional photo shoot where I will pose you down to your expression and fingertips.

A reveal and ordering session where you can see all your beautiful photographs, choose your complimentary two complimentary prints and have the opportunity to purchase more.

Your photos or a video along with your story will be published in social media.

Membership of Sarah's VIP Group: Ignite Strength.
You'll be interviewed by me after the photoshoot to find out your views about being a woman over 40. This may be a video interview that may be shared on my website and social media.
We will celebrate by displaying your best image at a gallery style exhibition!
Why over 40, why me and why now?
I just turned 41 and love the new found confidence and freedom I gain every year and have loved discovering other women's journeys as I photograph them. As my kids are gaining more independence and my oldest is now graduating, I see I have the ability to do something I really love now.
I wanted to create something very special for women to enjoy. It will be fun, fulfilling and transformational. The REVOLUTION is within you... and I want to bring it out! Join me on a fun and incredible adventure!
Enjoy the entire process of creating gorgeous images
Getting together is a little harder these days, a zoom call is great!
We get to know each other and plan your unforgettable photoshoot!
After we discuss your desires, we make the plans a reality.
Let's look in your closet to build your look. For additional items you'll want to purchase, I'll create a vision board with color and style guidelines.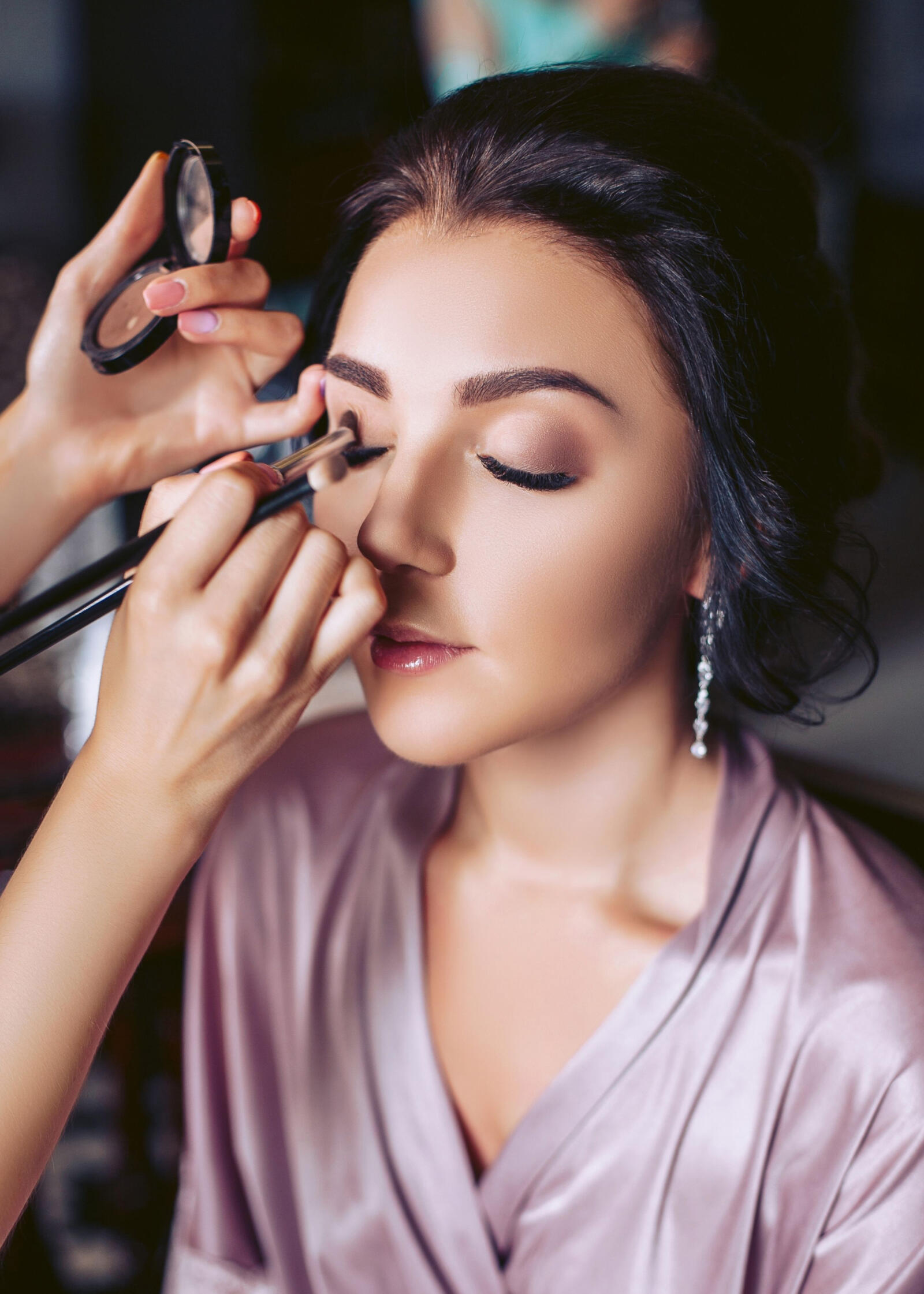 You will look and feel amazing!
Plan a night out after our photography session, because you will feel like a new woman and have a blast!
You don't have to know what to do, because I'll guide you and make sure you look and feel beautiful.
I'll even show you the back of my camera so you can see how great you look!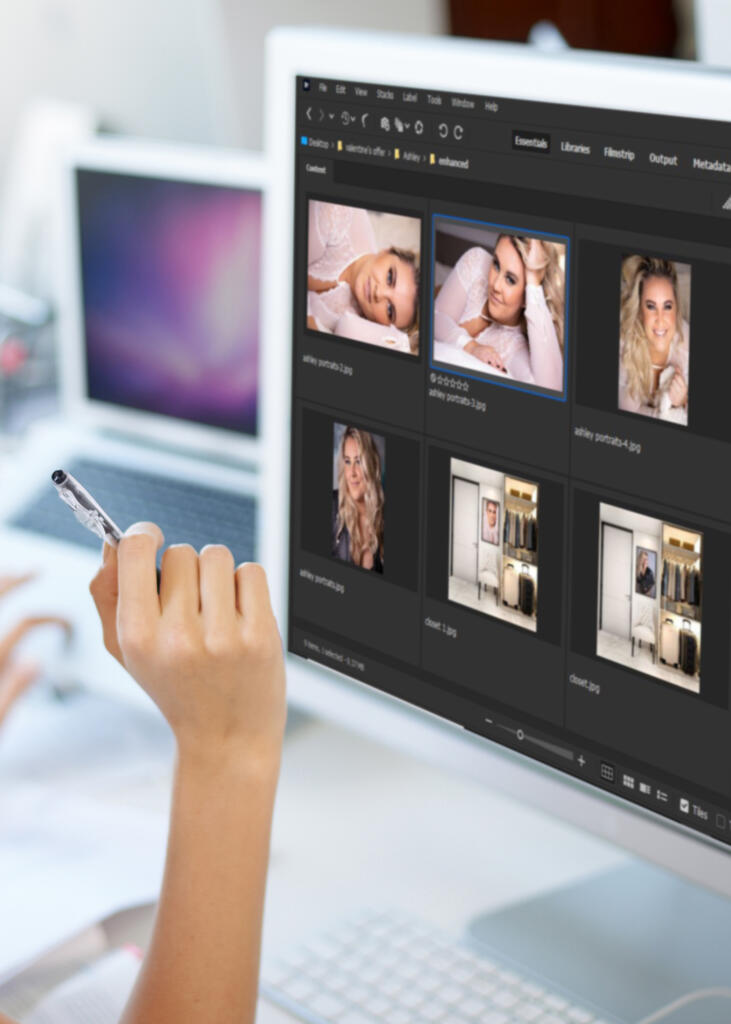 You'll get to see the images without enhancements!
Proof that you don't need photoshop to be gorgeous!
I will help you choose your favorites. Since these will be on your walls and in albums you'll pass down for generations, I'll enhance and order for you! This will ensure you get the highest quality and you look your best.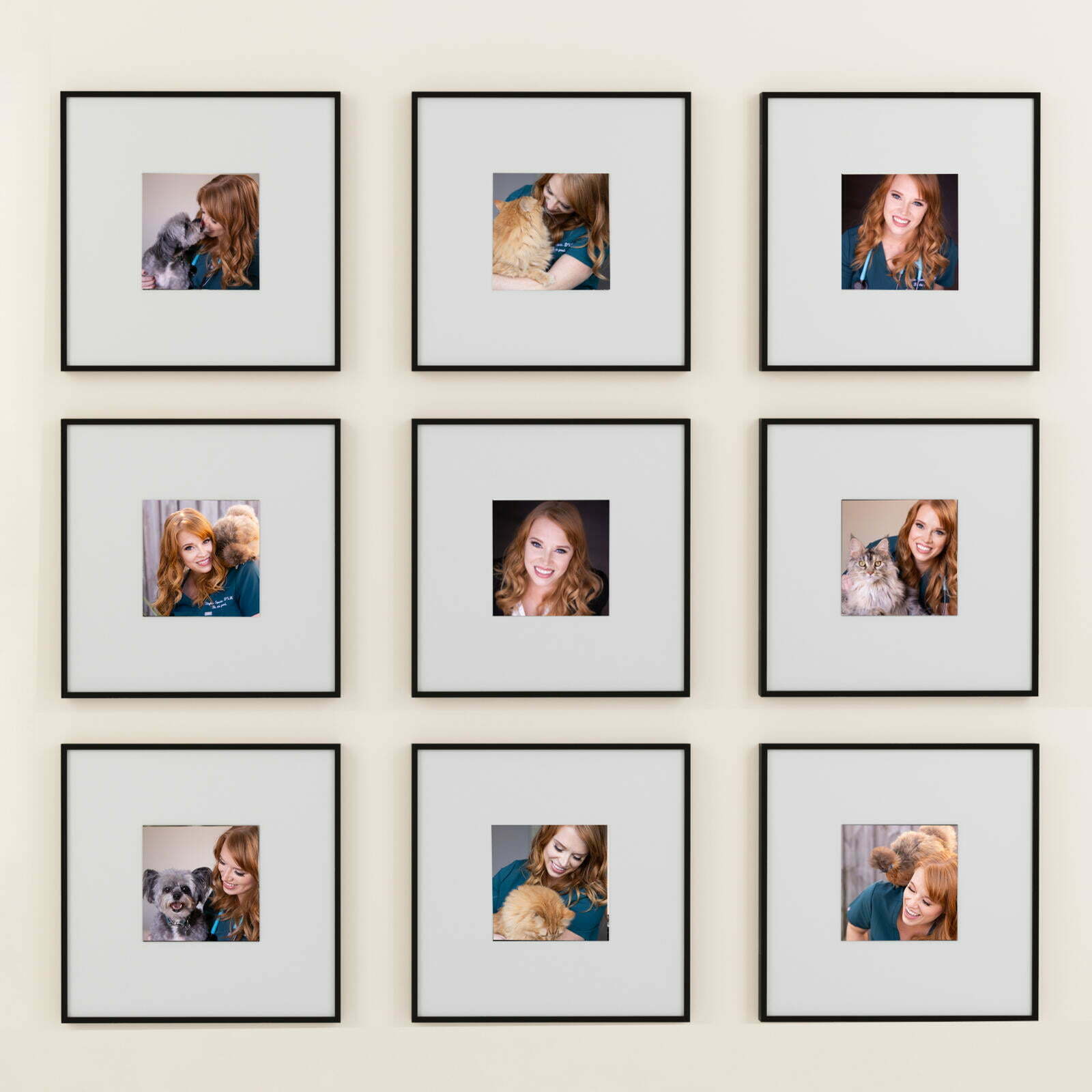 When you order wall art, I will install the work for you!
Luxury prints and albums will also be delivered with care. I want to take the stress away, not give you more.
Feel incredible when my make up artist takes care of you!
Custom art you'll love forever
See your beauty and value every day.
I am a professional photographer who loves creating an extraordinary experience for women. I love making them look and feel beautiful. I want to help women be seen and shine!