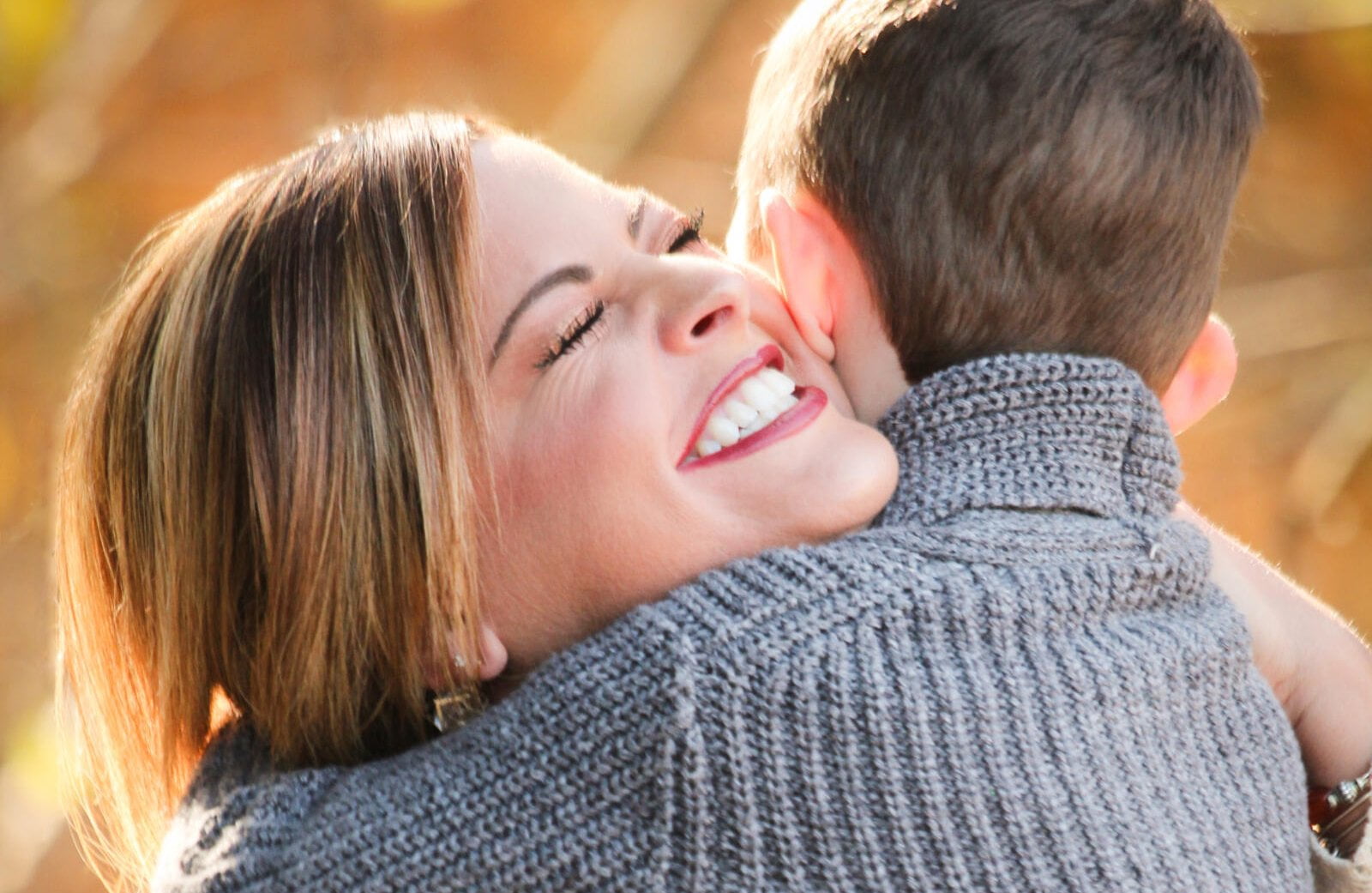 When it comes to family photography, I want to help you capture beautiful moments together with your children, that you and they will cherish both now and forever.
Book Your Session Click Here!
Or just give Sarah a call on (740) 647-7485. She'd love to chat with you!
Create extraordinary family pictures you'll love forever
My goal is to create joyful images of your family and at the same time have an enjoyable, fun and relaxed experience that will bring out the natural beauty of the relationship between you and your children.
I am able to shoot these family photography sessions in Zanesville, or I can come to your home or another favorite location. This could be in Columbus, Cincinnati, Cleveland or anywhere else in Ohio. In fact I love travelling, so I can even come visit you anywhere in the world!
What if you enjoyed everything - the entire process from start to finish?!
I make this experience enjoyable and effortless! My process is collaborative and I will guide you so that you look and feel your best. I will take care of you and your family so everyone enjoys the family photography session.
Feel comfortable, beautiful and have fun
You deserve to look beautiful while enjoying your kids. I know how to guide a photography session so you look gorgeous and everyone has fun!
Let's create beautiful and fun memories of your children playing with you and your husband, hugging and kissing your cheek as they laugh and smile.
Enjoy your children as you create gifts you'll pass on
It's a priceless gift to give your kids photos of memories they will always treasure - their mom and dad playing with them. Your children are so important and these photos will always remind them of just how much you both loved them.

You're giving yourself and your kids a huge gift of love when you pause for this moment in life. Stopping to enjoy each phase of life makes it so much more enjoyable. Each month personalities become richer and faces change - they grow up too quickly!
As an added bonus my family sessions also focus on how much you and your husband love each other. For women who have finally learned to love themselves and know they are worth beautiful images of just them, I even offer bonus sessions that help you feel like a gorgeous model.
The Consultation


Let's get to know each other and collaborate.

A great session starts with a strategy. Tell me your goals and I'll give you recommendations to get your dream session. I've been working with families since 2008 and will help you select locations, wardrobe, hair and makeup, and how to display your images in your home.

We'll even consider the best time of day so the lighting is perfect for the mood you want to create and your kids are well rested after their nap time.

The Session


Relax and have fun!

Playing with your kids will get you the best pictures! My deepest desire is to see you and your kids enjoying each other. I love to create an effortless session with real play. This brings out genuine smiles, kisses and hugs. I shoot with gentleness, patience and joy as we create genuine beautiful moments.

You can feel at ease knowing I will direct you as you interact with your kids.

The Preview

Seeing your images.

The best part is seeing your images on the same day as your photography session! There are so many advantages to seeing your images right away. Instant gratification and quickly having your artwork in your home are two of my favorite reasons for preparing for a same day reveal.

I don't just give you a link to a gallery and leave you alone with the images, I help you make the selections and answer your questions. I also take the exhausting process of designing a layout for your walls and an album and professionally design them, so you don't have to.

After you select the images you want for prints, albums and wall art, I save your time by only enhancing the images and ordering the products you choose.

The Best Part


Enjoying your images in your home.

Your products will be ready within 3-4 weeks after ordering them. We can either arrange for shipping or I can install the wall art. Decorating your home has never been easier! Once your images are on your walls, you can enjoy them for years to come.

And of course, we can always update and add to your layout year after year with new family photos as your kids grow.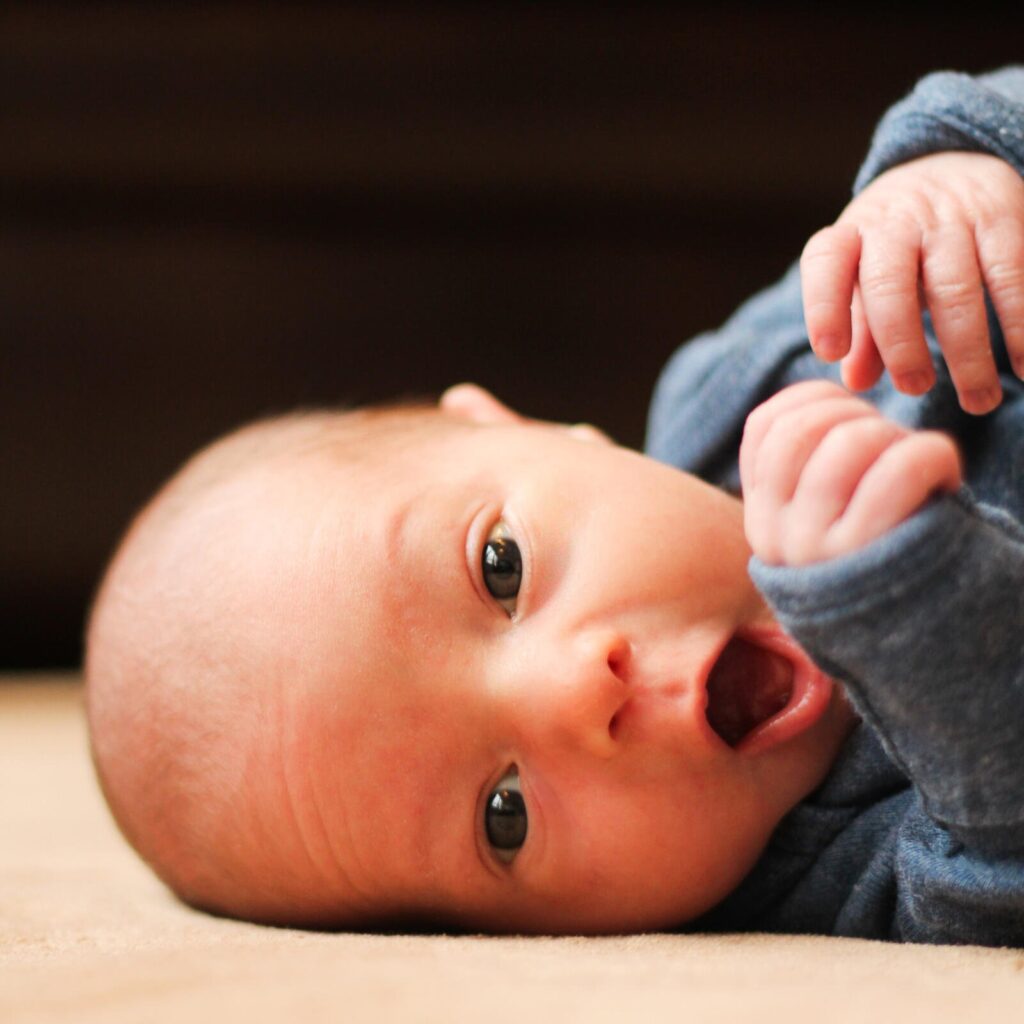 Thank you, Sarah! Now my house finally looks like a home and just in time for the holidays!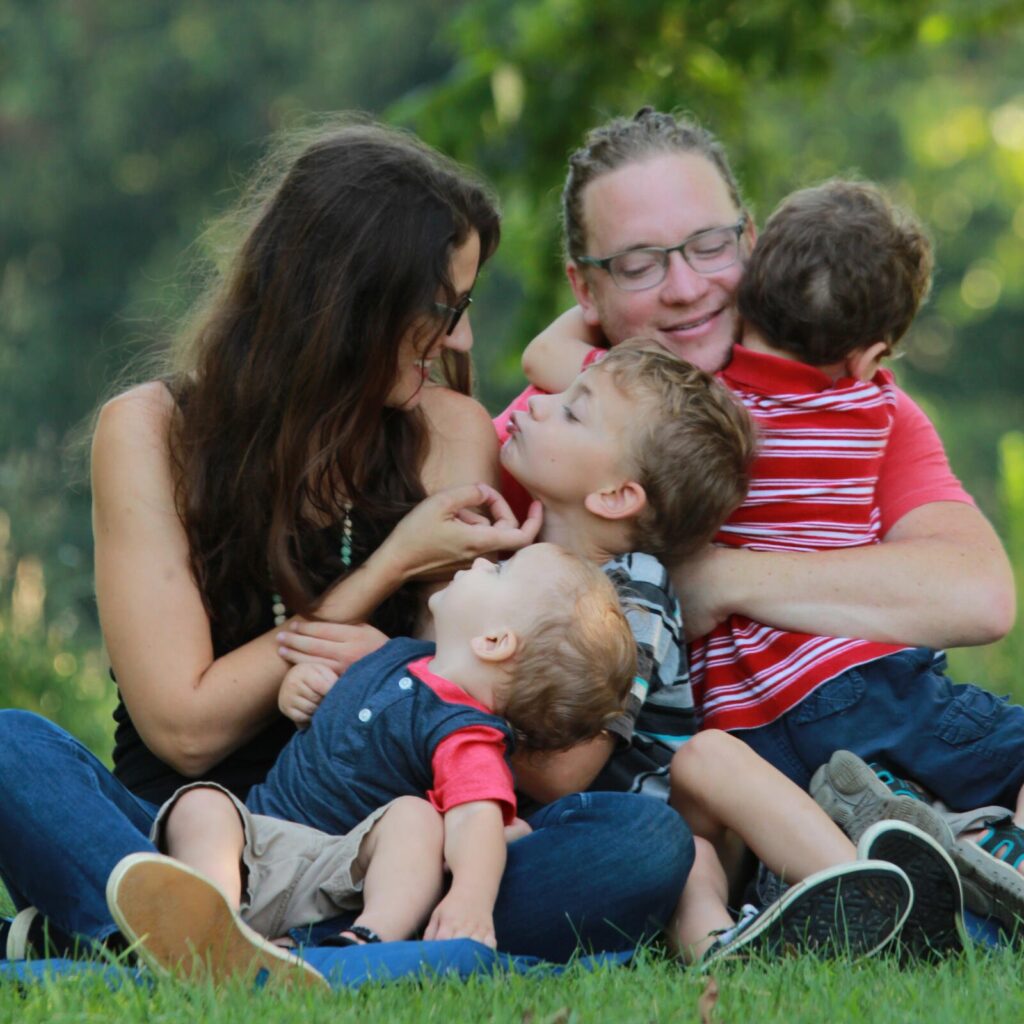 Sarah is a wonderful photographer to work with, and we will cherish the pictures she took of our family for years to come. She made it a fun and relaxing experience.