Look stunning while having an extraordinary experience!
Get pampered and discover your true beauty
Relax and sip on champagne during hair and makeup. You're confidence will soar as you discover your beauty. Changing outfits, seeing images of yourself and having fun will shake off self-doubt, as I guide you into flattering poses.
Custom art you'll love forever
See your beauty and value every day.
Enjoy the entire process of creating gorgeous images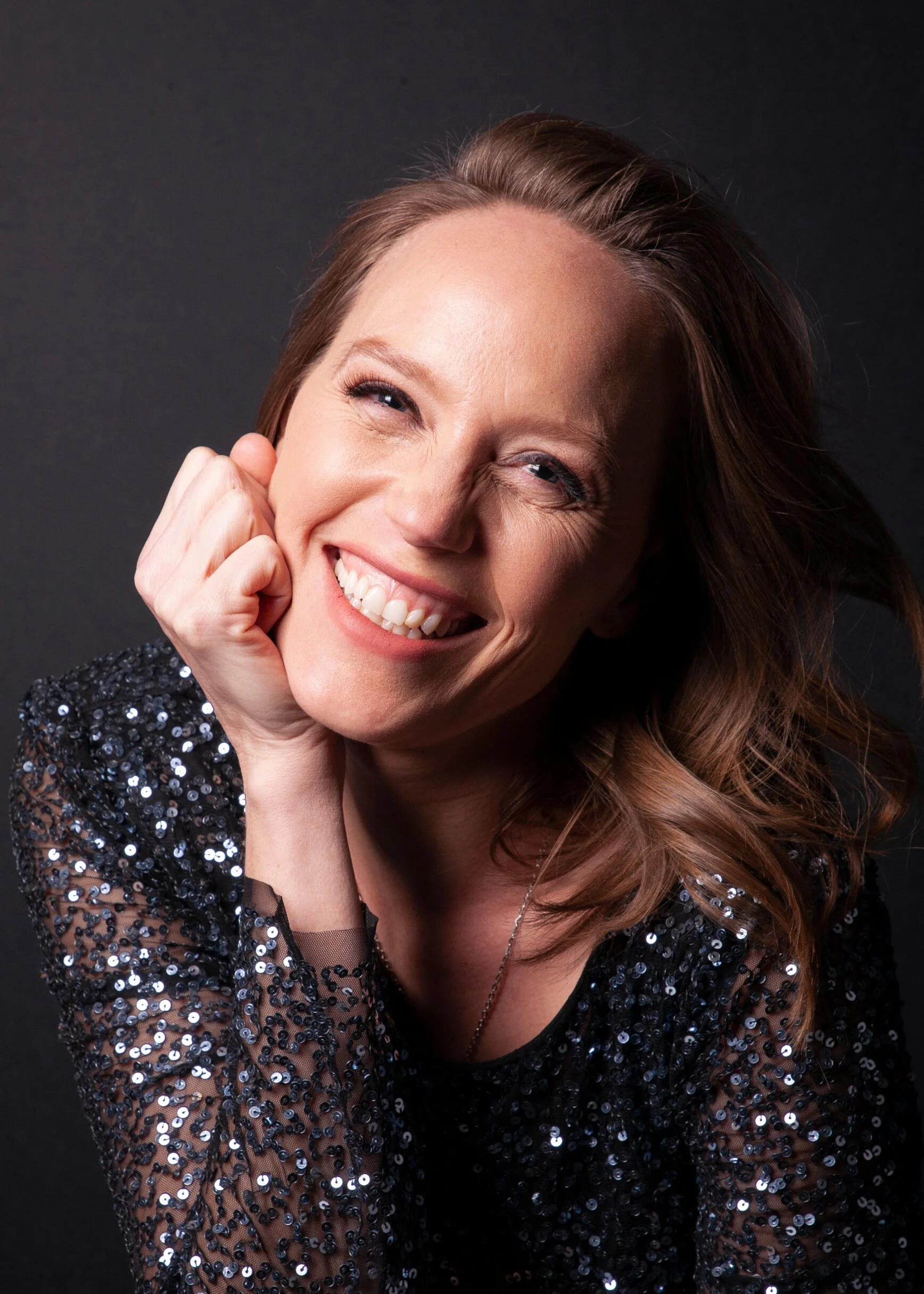 Getting together is a little harder these days, a zoom call is great!
We get to know each other and plan your unforgettable photoshoot!
After we discuss your desires, we make the plans a reality.
Let's look in your closet to build your look. For additional items you'll want to purchase, I'll create a vision board with color and style guidelines.
You will look and feel amazing!
Plan a night out after our photography session, because you will feel like a new woman and have a blast!
You don't have to know what to do, because I'll guide you and make sure you look and feel beautiful.
I'll even show you the back of my camera so you can see how great you look!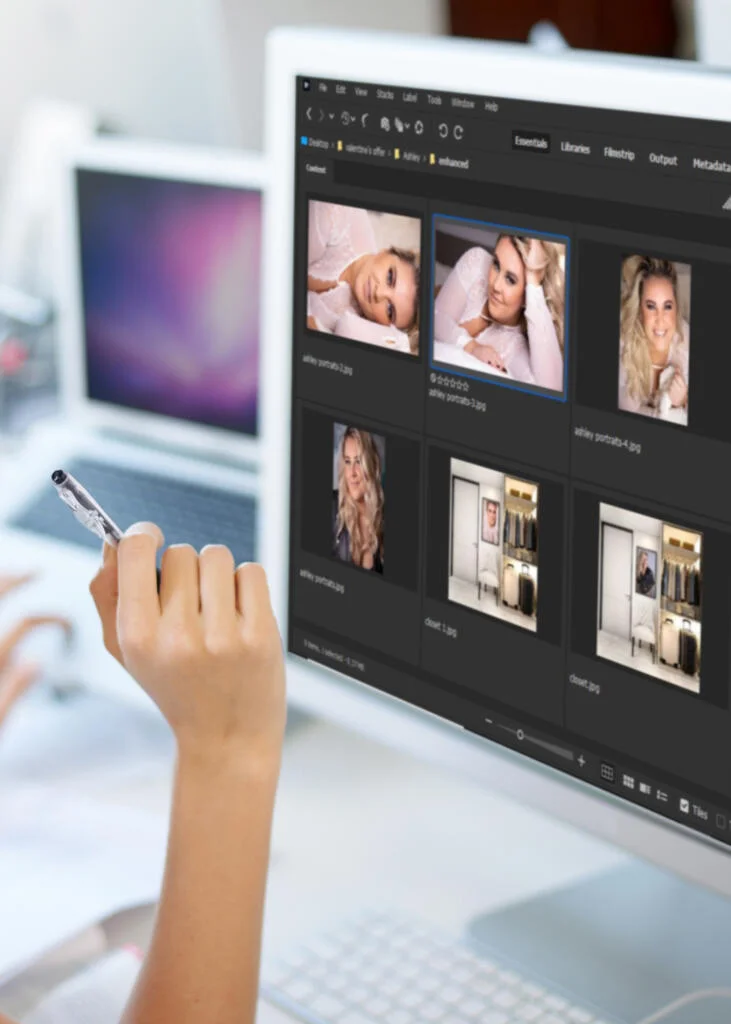 You'll get to see the images without enhancements!
Proof that you don't need photoshop to be gorgeous!
I will help you choose your favorites. Since these will be on your walls and in albums you'll pass down for generations, I'll enhance and order for you! This will ensure you get the highest quality and you look your best.
When you order wall art, I will install the work for you!
Luxury prints and albums will also be delivered with care. I want to take the stress away, not give you more.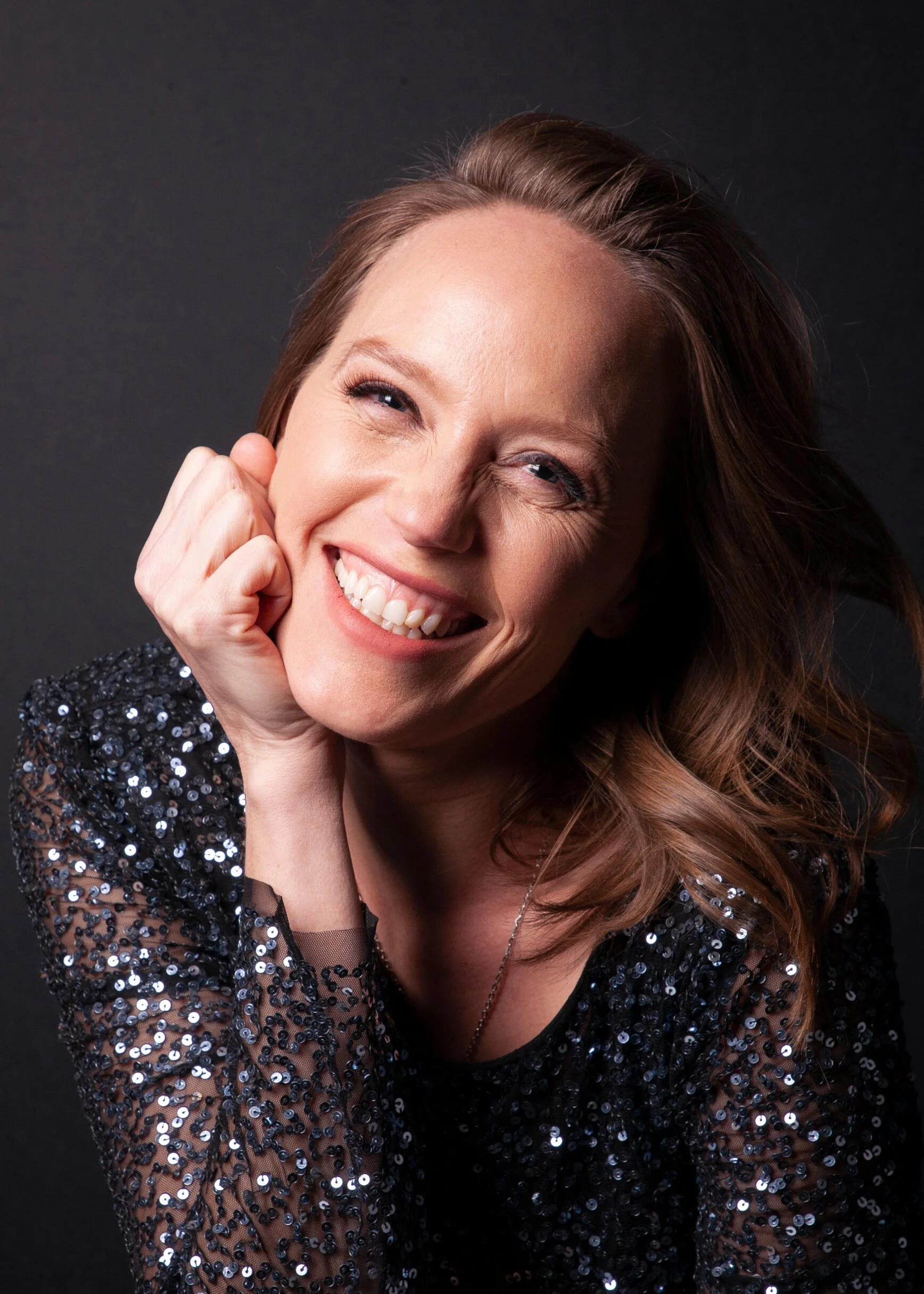 I am a professional photographer who loves creating an extraordinary experience for women. I love making them look and feel beautiful. I want to help women be seen and shine!