Luxurious Professional Photography
Beautiful high quality photography enhances the way we present ourselves to the world and can also help us to see ourselves in more uplifting and vital ways.
I guide you through the process of attaining your dream images, whether it's for private or professional use, or a combination of both. The whole process can be fun and enjoyable, leaving you with images you'll cherish for years to come.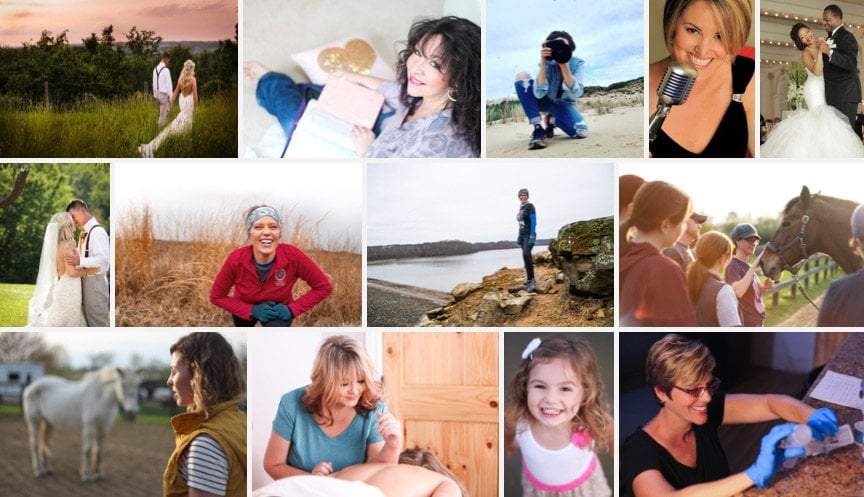 Portrait Photography, Family Portraits, Senior Photos, Weddings, Engagements and More!
I love photographing women, men and children for both personal and professional purposes.
If you're looking for a professional photographer in Granville, Columbus, New Albany, Dublin or elsewhere in Ohio then you've come to the right place! I also have a lot of customers from Zanesville and surrounding areas.
Call me when you are about to ask your loved one to marry you or when you are ready to send out "Save the Date" cards to guests you'd love at your wedding. Let's celebrate your pregnancy with romantic pictures. During labor or within a few days after birth, I can help you get newborn photography.
I'd love to help you remember the first wobbly steps of your toddler and the sweet smiles of your little preschoolers that just lost a tooth. Each year, or a few times a year, you can take pictures of your entire family. And when your little one isn't so little, we can help you cherish the last year of High School with Senior pictures.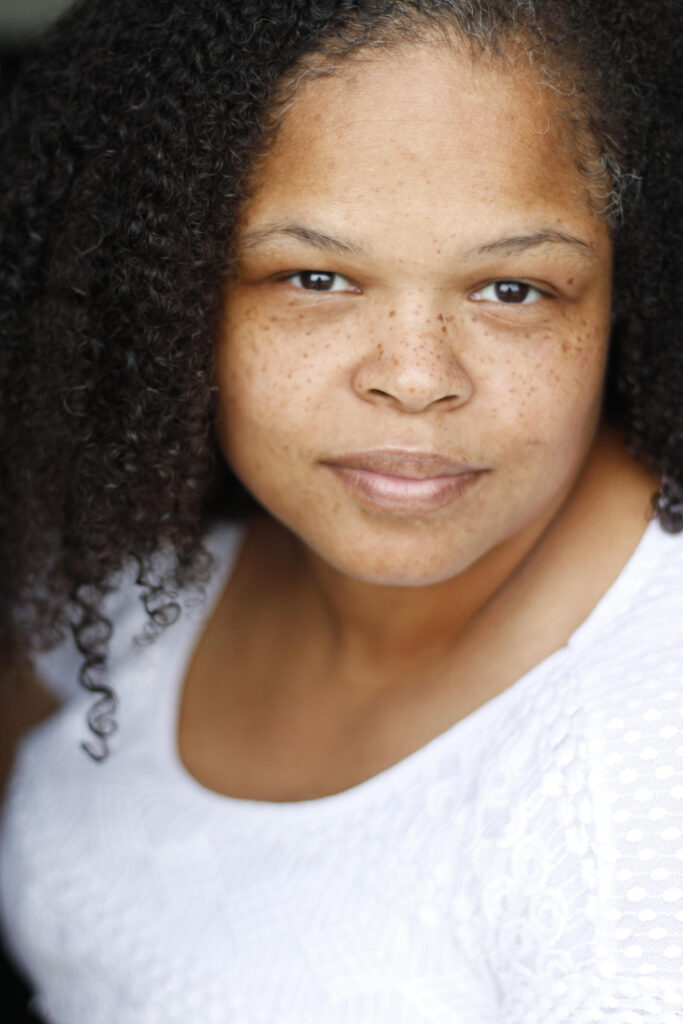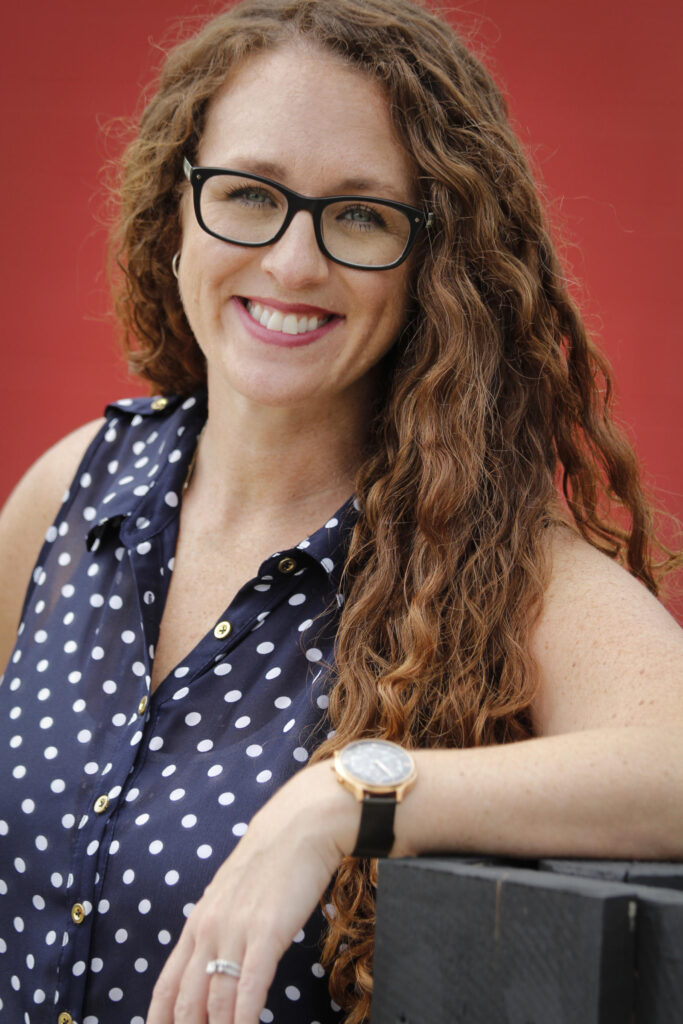 The "I am Strong" campaign is a series of articles giving attention to the stories of women who are overcomers.
My hope is that the experiences of these ladies will encourage us all to see possibilities, grasp opportunities and keep on keeping on until we have the breakthroughs we seek!
Professional PHOTOGRAPHY
Professionals and Businesses Need Good Photography
No matter how good your services and products are, your business will only look as good as the photos you use in your communication. High quality images are vital for presenting your business in a professional way.
I can work with you to create beautiful and attractive photography that shows you at your very best - whether for brochures, catalogs, advertising, social media or your new website or web shop.
Having professional commercial photography for your business will help you stand out from the crowd when people find you on social media such as Facebook, Instagram and Twitter.
People will choose your YouTube channel, Blog, or Podcast based on the thumbnail image you use. How many times have you picked up a book simply because the cover looked great?
I help you get images that match your brand, help you reach your desired audience and help them pay attention to what you have to offer. To put it simply - I make you look great!
What's Next? - Get in Touch!
I appreciate that every business is different, and yours is no exception! The type of photography I offer for your business can be customised to meet your specific needs.
If you have a business in Granville, New Albany, Newark or the Columbus, Cincinnati or Cleveland areas then please feel free to contact me. We can discuss your business and marketing goals and make a plan for how we can achieve them together.
WEDDING PHOTOGRAPHY
From the moment she says "I do!"
It can be the moment she says "I do", or a planned photography session at some of your favorite locations. Couples can get incredible images for the "save the date" card to help guests remember their wedding date.
At your wedding reception, guests can sign a large framed and matted print or guest book filled with photography from our photography sessions.
A wedding day has so many significant moments that you want to remember. The day passes so quickly. Sweet happy tears flow. You look your best, you're with your family and best friends, and you want to remember it all.
Your photos will bring back memories for years to come of not just how your day looked, but more importantly how it felt.
The most popular options include heirloom albums, large wall prints, and sharing your memories online with digital images. You will receive a complimentary digital image of every one you select for your album and wall art.
So, if you need wedding photography in Granville, New Albany, Columbus, Cincinnati, Cleveland or anywhere else in Ohio then you know what to do… Get in touch!
Wedding Photography
Find out more - click here
I am a professional photographer with my studio located in Granville, Ohio. My goal is to help you feel comfortable and confident while you look and feel beautiful, creating powerful images to capture the most important memories of your life.
Caring professional photographer with experience. (I started Desired Focus in 2008).
Choose your locations, your number of outfits, and time.
Full Service - I don't just leave you with jpgs that never get printed. I offer wall art, albums and more!
I come to your home or office to help you design a wall layout for your artwork.
I use a professional lab to save time and create museum quality prints.
Beginner Photography Class
Get off auto mode.
Use Program mode, Shutter Priority, and Aperture Priority.
Control your flash.
Perfect Exposure.
No more harsh orange or blue hues.
Shoot in dark rooms easier.
Get action shots.
Get the artsy blur.
Cover exactly what you want to learn.
Meet at your favorite location.
---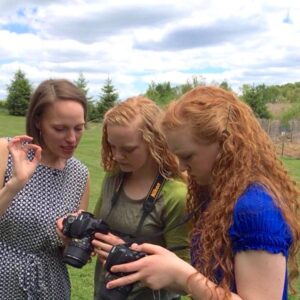 ---
Sarah taught my two daughters a private photography course that was invaluable to their understanding of the many nuances and settings of their cameras. As a result, one of my daughters has gone on to have a successful photography business. Sarah is an excellent teacher who was so patient, cheerful and encouraging to my daughters