PHOTOGRAPHY for professsionals
Every Professional & Business Needs Good Photography
No matter how good your services and products are, you and your business will only look as good as the photos you use in your communication. High quality images are vital for presenting your business in a professional way.
Create compelling professional images that show you are a trusted advisor in your brochures, catalogs, advertising, social media, your new website or web shop.

Having professional photography for yourself or your business will help you stand out from the crowd when people find you on Facebook, Instagram and Twitter.
People will choose your YouTube channel, Blog, or Podcast based on the thumbnail image you use. How many times have you picked up a book simply because the cover looked great?
I help you get images that match your brand, help you reach your desired audience and help them pay attention to what you have to offer. To put it simply - I make you look great!
What's Next? - Get in Touch!
I appreciate that every person and business is unique, and yours is no exception! The type of photography I offer for you or your business can be customized to meet your specific needs.
If you have a business or are a professional, then please feel free to contact me. I am currently working from Zanesville, but I'm willing to travel to your office even if it is in Columbus, Cincinnati or Cleveland.
We can discuss your business and marketing goals and make a plan for how we can achieve them together.
I want a photo session. What happens next?
We talk about your needs and why you want a session.
This is a discovery call. We select a date and book your session if we are a good fit.
How do you want to use your images? Will you need digital images for a website, social media or for printed materials like a catalog?
We also discuss the best locations for your photography session. We can choose your office, home, outdoor location or even a studio experience.

During this call, I take a payment to reserve your date. There is no commitment to purchase images and products, but when you let me know what you want to achieve I can give you an idea of the cost.

Total time: 30 minutes
I will meet with you to discover the best images you need to connect with your ideal clients and help you prepare for your photography session.
This can be in person or through a zoom video.
We select a style and most often from your current wardrobe to represent your brand.

I show you options on how you can use your images too. I can help you get ready to post a month worth of social media posts. If you'd like a wall display of prints, I take pictures of your walls so I can design a wall layout to scale.
Total time: 1 hour
3. Personal Branded Photoshoot
If you would like your hair and make up styled, let's plan for it! It's complimentary for all my clients. Hair and Makeup takes an hour and a half for women and about 15 minutes for men. This can be scheduled at your home or office.
At a personal branded photography session we meet at locations that will share your vision and change your outfits as needed. Expect to have 3 to 5 outfit changes.
You can include people, pets and activities that help you connect with your ideal client. This helps you create an instant bod with people who have the same interests.
Total time:
Hair and Make up: Men 15 mins, Women 1.5 hours
Headshots in only location with 3 outfit changes: 1 hour
Branded Photography session with multiple locations: 4 hours
4. View images immediately
To save you time, you get to view and select your favorite images immediately after the session.
Some images you will just use for social media stories and elevating your website, others will be so meaningful to you that you will want to display them on your walls.
This is the time you pay for the images, wall art and albums.
Total time:
Headshots in one location: 15-30 minutes
Half day of shooting: 1 hour
5. Download and use your Images
After you select the images you need, Sarah will enhance them.
For your convenience, you will get your images through an online gallery. This allows you to download your images.
I am a nature loving, distance runner and of course professional photographer based in Zanesville.
My photography makes you look and feel great while being luxurious, easy and convenient.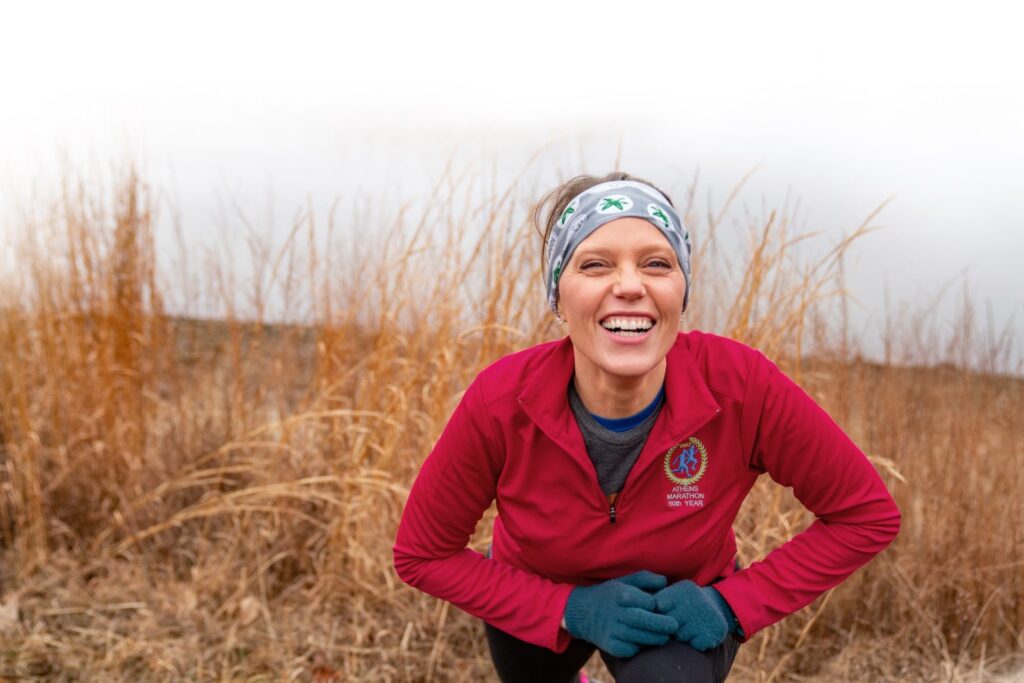 Caring professional photographer. (I started Desired Focus 12 years ago!)
Choose your locations, your number of outfits, and time.
Full Service - I don't just leave you with jpgs that never get printed. I offer wall art, albums and more!
I come to your home or office to help you design a wall layout for your prints, if you want them.
I use a professional lab that offer products not available to the public. Using me to print also saves time and creates quality prints that you can't get on your own.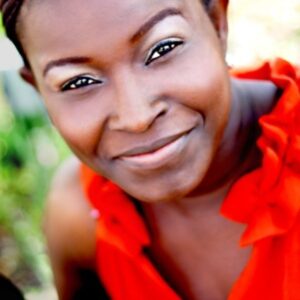 ---
Sarah is an amazing photographer. She doesn't just capture the beauty of her client, she also captures their essence. That's why she's my go to person for all my photography needs. From taking my head shots for my website, to my husband's fitness shots, to our family pictures, christening, birthdays and the book cover picture for my husband's memoir as well as pictures for his campaign materials when he ran for judge. We trust Sarah to consistently deliver quality, breathtaking pictures of our family, events and business shots. Sarah is the best and I always refer her to my friends.
...the most recent updates from my Instagram action