I can relate to Leslie because we both have experienced losing our fathers and in an unexpected, painful and confusing way too. I feel we have learned some of the same core messages of empathy since we have felt pain so deep. We want to protect as many people from suffering. I chose Leslie because she used her pain to powerfully love.
"While shopping for cleaning supplies, I asked a clerk for help. She didn't help and was rude to me.
This moment may have meant nothing on another day, but this day, it changed everything. I had just come from my father's home. He had just committed suicide and I had to clean his blood off of his walls and ceiling.

I realized she had no concept of the pain, grief and exhaustion I was going through. Would she treat me differently if she knew? I realized you just never know what another person may be going through. I promised myself in that horrible moment that I would treat people with care."
"I have learned to live life with passion and enthusiasm, and not take a single thing for granted. My only sibling, my brother, died unexpectedly at the age of 32 in 2010, then in 2013 my father committed suicide. It's also taught me about kindness and how everyone I meet is battling something. I have become a more present, kinder and gentler human being."
You actually deserve better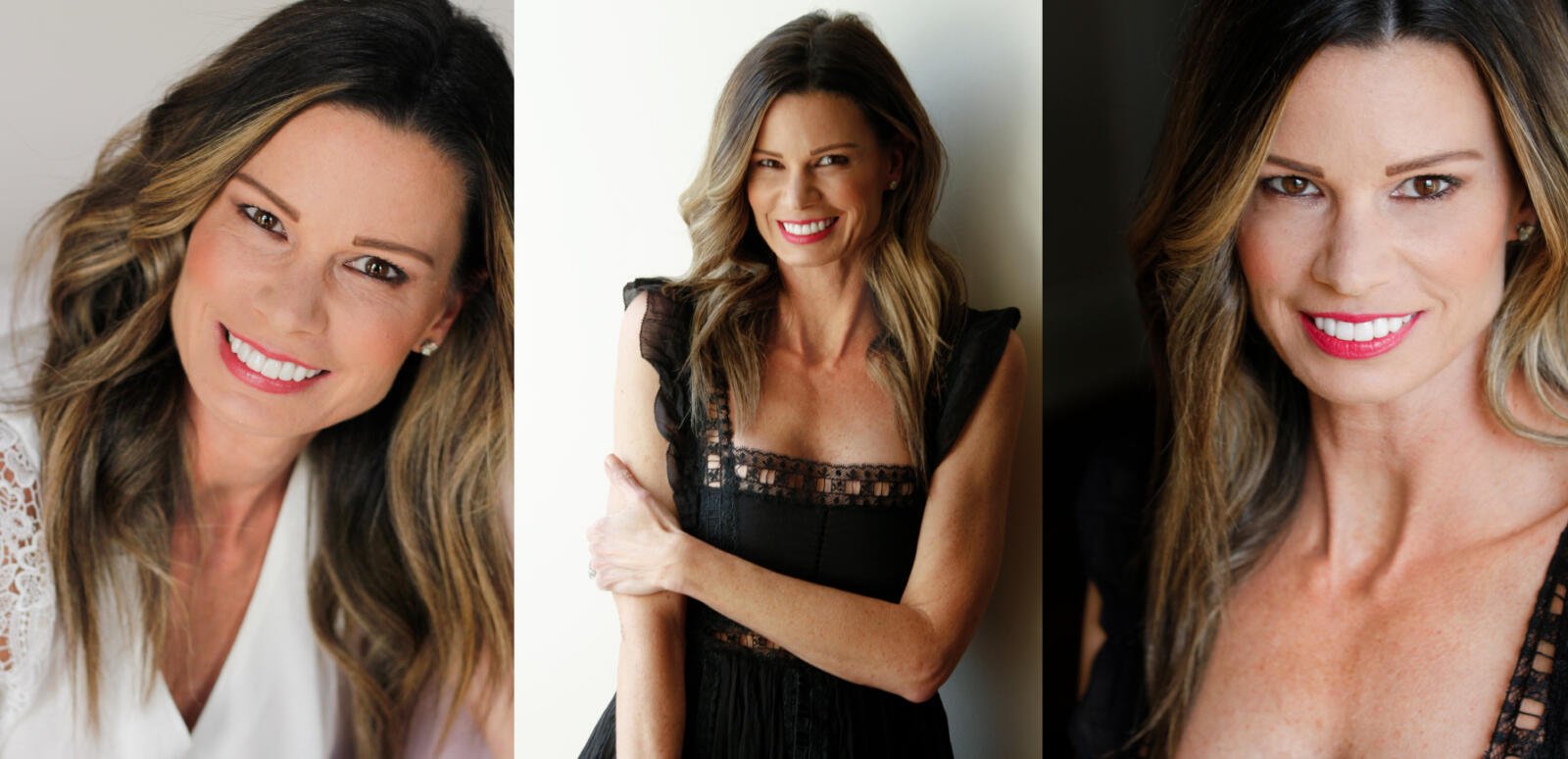 Everyone I meet is battling something.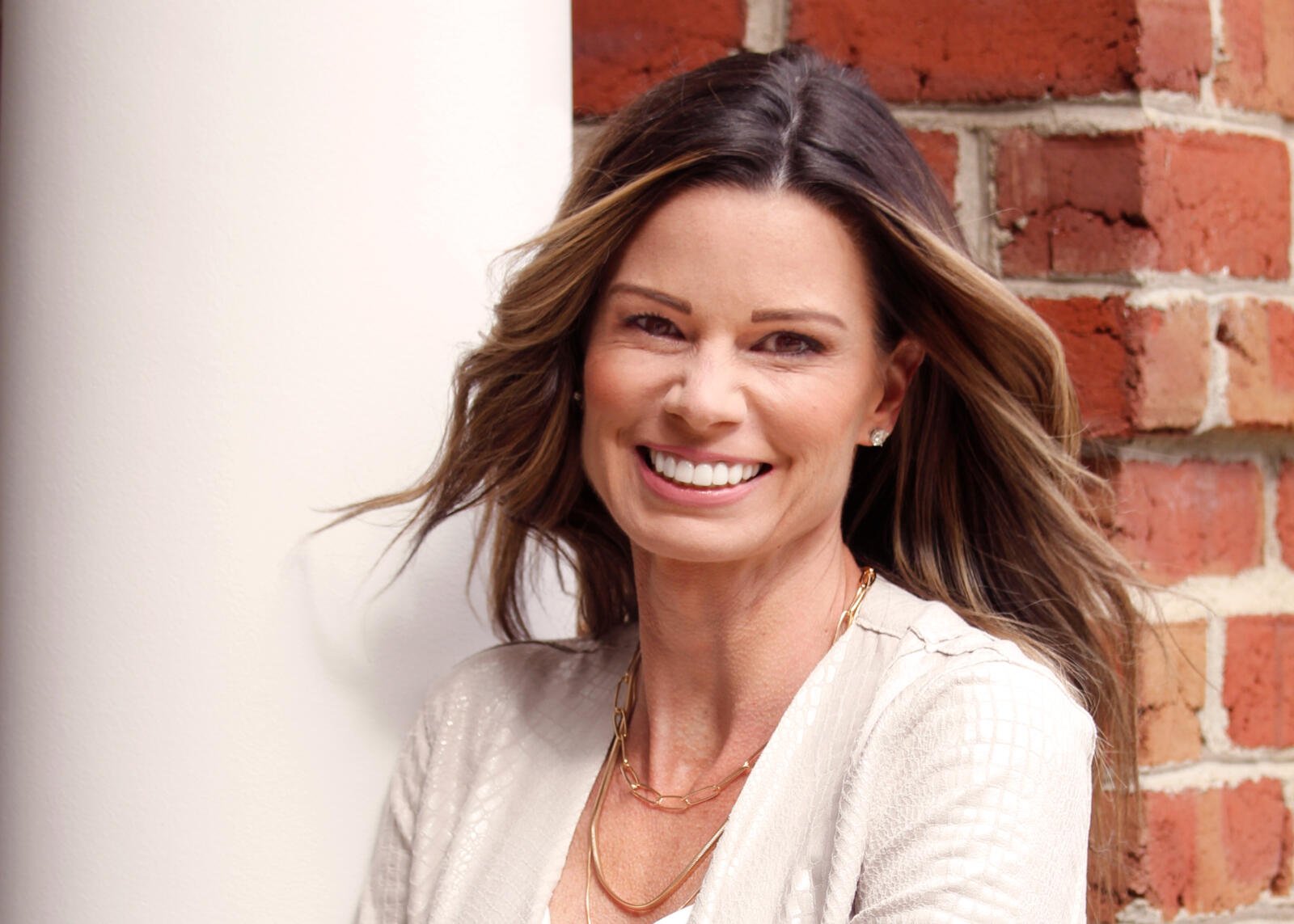 I asked Leslie for some encouragement for other women: "Sometimes when you feel you may not deserve something or someone, you're probably right, you actually deserve better. This life isn't a dress rehearsal. So do the things that scare you, run to those who celebrate you, and don't sweat the small stuff, because in the end it really is all just small stuff."
I drove to Marysville to photograph Leslie in her home. It was so fun to go from room to room and have her change from one fun outfit into another! We had a blast. I didn't want the shoot to end! We ended up sharing stories, laughing and crying as we were looking at the pictures for hours as I helped select her favorite images.