40 over 40 Project
What are women saying?
This project is made to make help us feel as beautiful as we really are! See what a photoshoot can be like.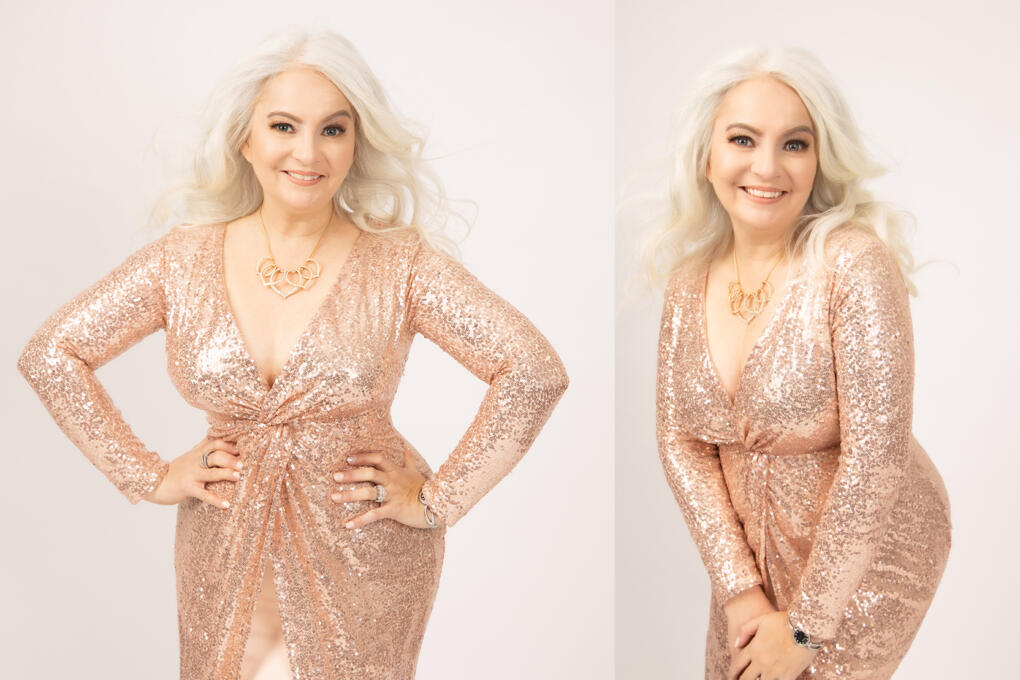 "I felt amazing! I finally felt seen, heard and pampered. Sarah was amazing in helping me pose and move. We had beautiful lighting and I had gorgeous dresses. I felt like I finally had a way to show this is how 50 looks today. And I feel much better at 50 than I did when I was 20. "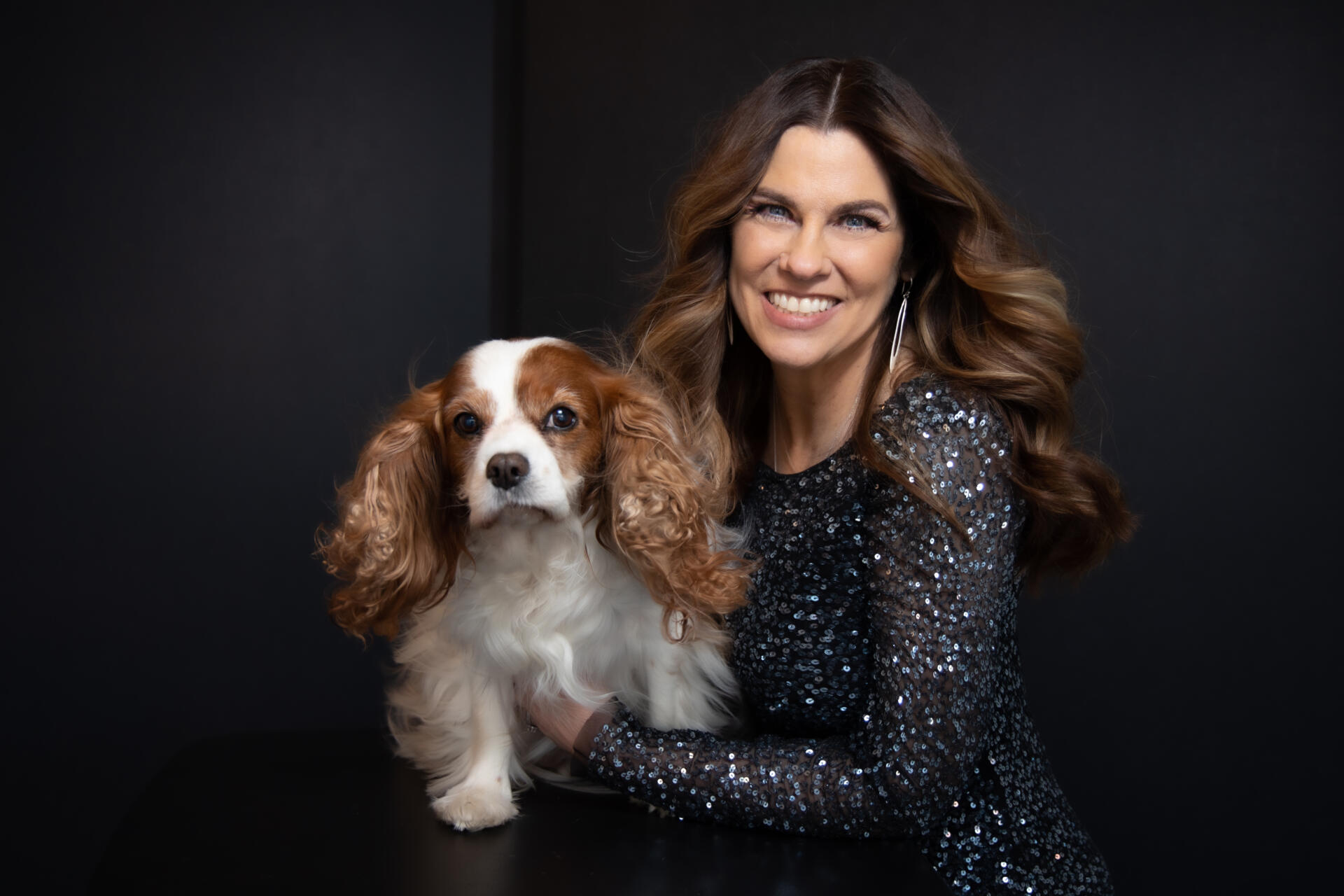 "We had so much fun in the studio and she took the nerves right out of me as she guided me along each pose, and helped ease my fears with kindness and the sweet compliments! It sure helped this 54 year old feel like a million bucks! If you haven't had Sarah photograph you yet, call her."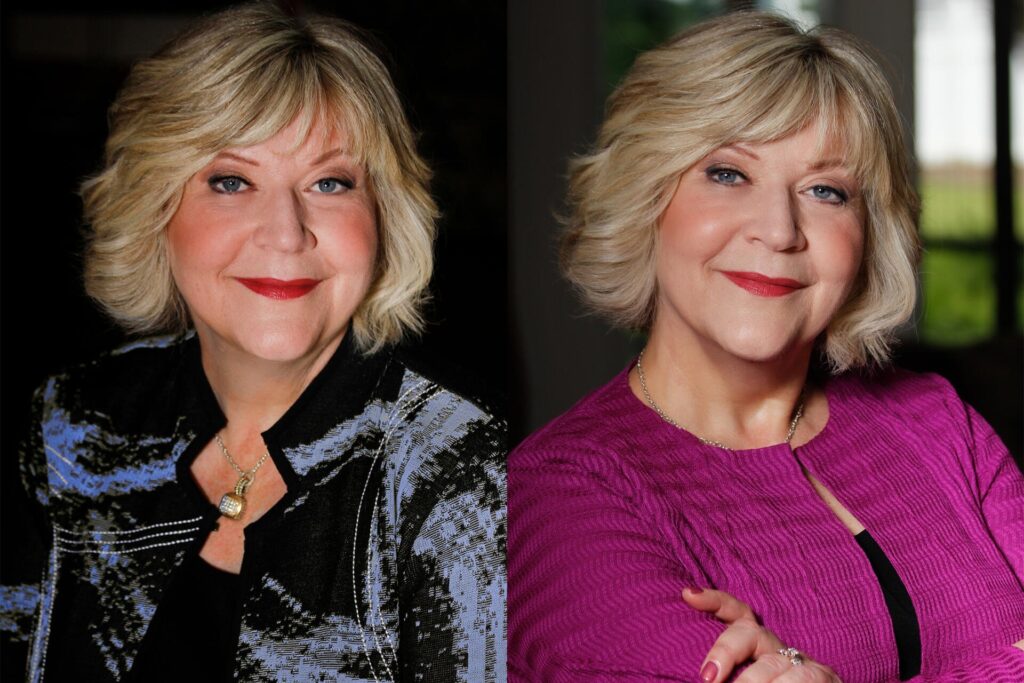 "I wanted a photo that reflected me at my current age and represented my best self. Not only did we achieve my goal, but the photoshoot was fun! I felt glamorous having my makeup done by a professional and having a photographer encourage me. Sarah's energy is amazing!"