---
The next woman I'm featuring in the "I am Strong" campaign is Kellie. Let me tell you a little bit about her... She was a teen mom; has two adult children; runs a successful cleaning business called Square Janitorial Cleaning Inc (with a new cleaning product just coming out of beta testing!!!); has a full time job; and is happily married for the last five and a half years.
I chose Kellie because we can learn to value ourselves from her story. That is a lesson I want to keep learning. I keep going deeper and deeper with this concept myself. Right before writing this blog I just read a scribbled note from my last session with my business coach, Sarah Butler, "Real transformation happens when we invest in ourselves."
Real transformation happens when we invest in ourselves
Kellie started valuing herself in small things that were out of her comfort zone, but these little steps helped her see what she enjoyed and where she wanted to spend her time and money and it gave her freedom to love others better.
For my photography session with Kellie, I drove to Lancaster, Ohio. We planned to meet at Rising Park, but the sky got dark quickly and rain threatened to come. Our backup plan was meeting at her home nearby. Thankfully, we were able to do just that.
I hated the idea of going out on my own because I didn't even know what I liked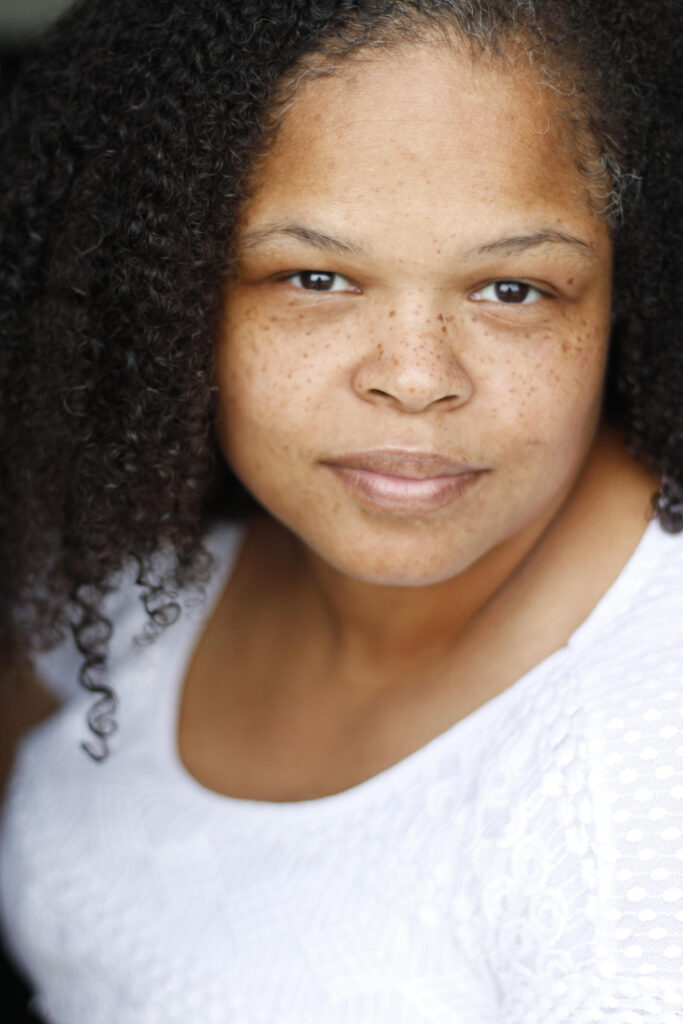 They invited me to their home and we were able to get some playful and flirty shots in their backyard; fun pictures on the couch; headshots inside and business shots with the computer.
"I didn't even know what I liked or wanted. My kids left house and I was alone. It felt like death to me. I was miserable and lonely. I'd always cared for someone else. I was a teen mom so I went straight from my mom's home to my own. It wasn't until my kids left the house that I realized I didn't even know who I was."
"I hated the idea of going out on my own because I didn't even know what I liked."
"I started by going out to dinner alone and it was kind of surprising to me that I actually liked eating out on my own. Then I tried a movie and I started to see that this could be really nice to enjoy something without constantly compromising my own desires."
"I didn't even know I had been doing it, but when I started to taste independence I really liked it. I started valuing myself and investing in my interests and desires until I finally got to the point where I was happy to be by myself."
"That's when it happened though. That's when I met my husband at a friend's home. We both enjoyed the evening talking for hours. After that night, we started hanging out. This relationship was different than any other relationship I had been in, because now, I was good whether it worked out or not. I was happy alone and happy with him."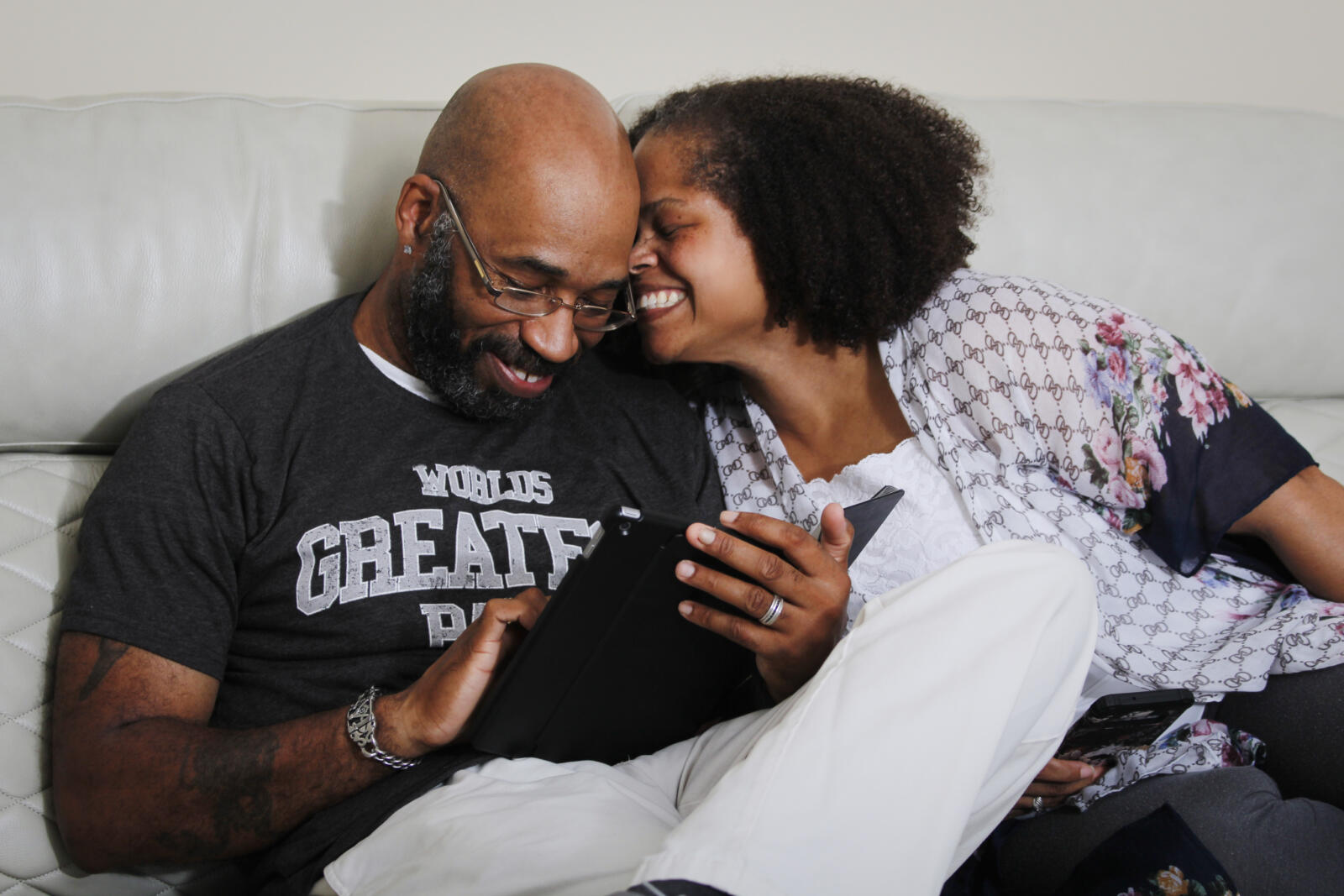 Kellie and her husband, Beloved. He's an author, she's a businesswoman and the couch is where some of their best ideas are created!
"I didn't have to like everything he did and I was not afraid of giving him space to pursue the things he liked. I wasn't worried about other women. I didn't feel threatened by his other interests, but I felt free to let him be himself and for me to pursue the things I love."
"His choices didn't define me. And I knew I would be fine on my own if anything changed in our relationship. I now enjoy time by myself so I really encourage him to take time for himself too. We have been married happily for five and a half years now. We're really good together."