Wedding Photography
Let's create something beautiful
WEDDING PHOTOGRAPHY in Ohio
Wedding Photography
I'm based in Granville, Ohio, but I'm able to travel anywhere.
To ensure each couple is given the most care, I limit how many wedding I take.  Message me to see if I have your date available.
You are
beautiful
Let me show you!
Since I work with women to create beautiful portraits, I know how to make people look good!
If you are concerned about being overweight, I will help you find poses which show off your best features and I promise you we will have fun in the process.
I will show you that you're beautiful just how you are!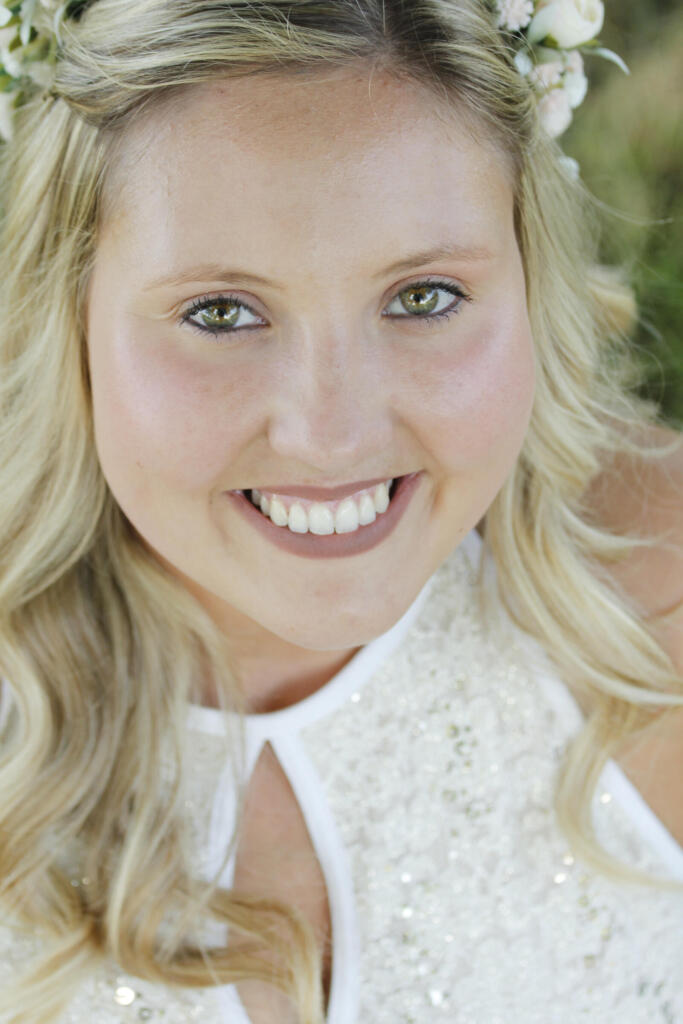 YOUR WEDDING PHOTOGRAPHY experience
An easy, comfortable and enjoyable experience
I love helping couples feel comfortable in front of the camera, helping them relax and enjoy the day, but your experience with me starts way before your wedding day and extends until you get your beautiful album, wall print or digital images.
Help planning your wedding day
I have a consultative process that takes the stress out of planning. You find out what is available and get exactly what you want. You'll have peace of mind that you won't forget the most important moments so you can focus on enjoying them.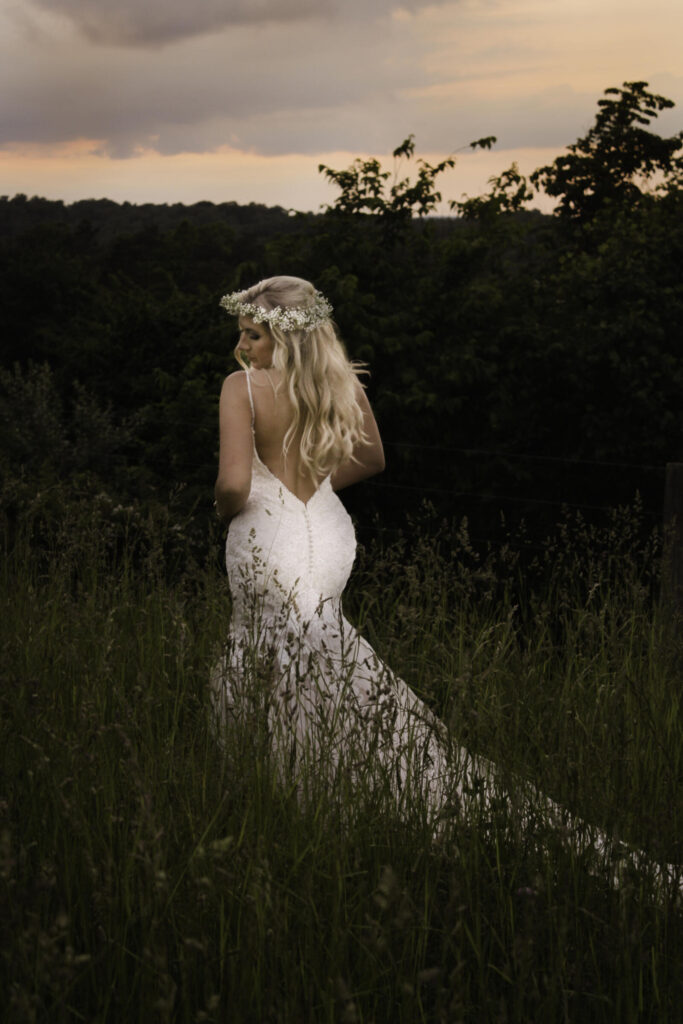 WEDDING PHOTOGRAPHY in Granville, Ohio
The Experience
An enjoyable process from the moment you contact me until the moment you receive your luxurious wedding album and wall art.
Luxurious wedding albums and wall art
Call me
Find out if your date is available and schedule your complimentary consultation call.
Zoom Consultation
You get to know me, tell me what is most important to you and I will offer suggestions to make that happen.
We'll create a timeline of your day together to ensure you get the images you need.
Now you'll know exactly what package to choose.
Making payments is easy through Venmo or Paypal.
Treasure the memories with a luxurious wedding album and wall art.
You get the convenience and excellence of hiring me to create your album and help you decorate your home.
You can also give albums and prints as gifts to family members. If ordered before November 15th, they will be delivered before Christmas.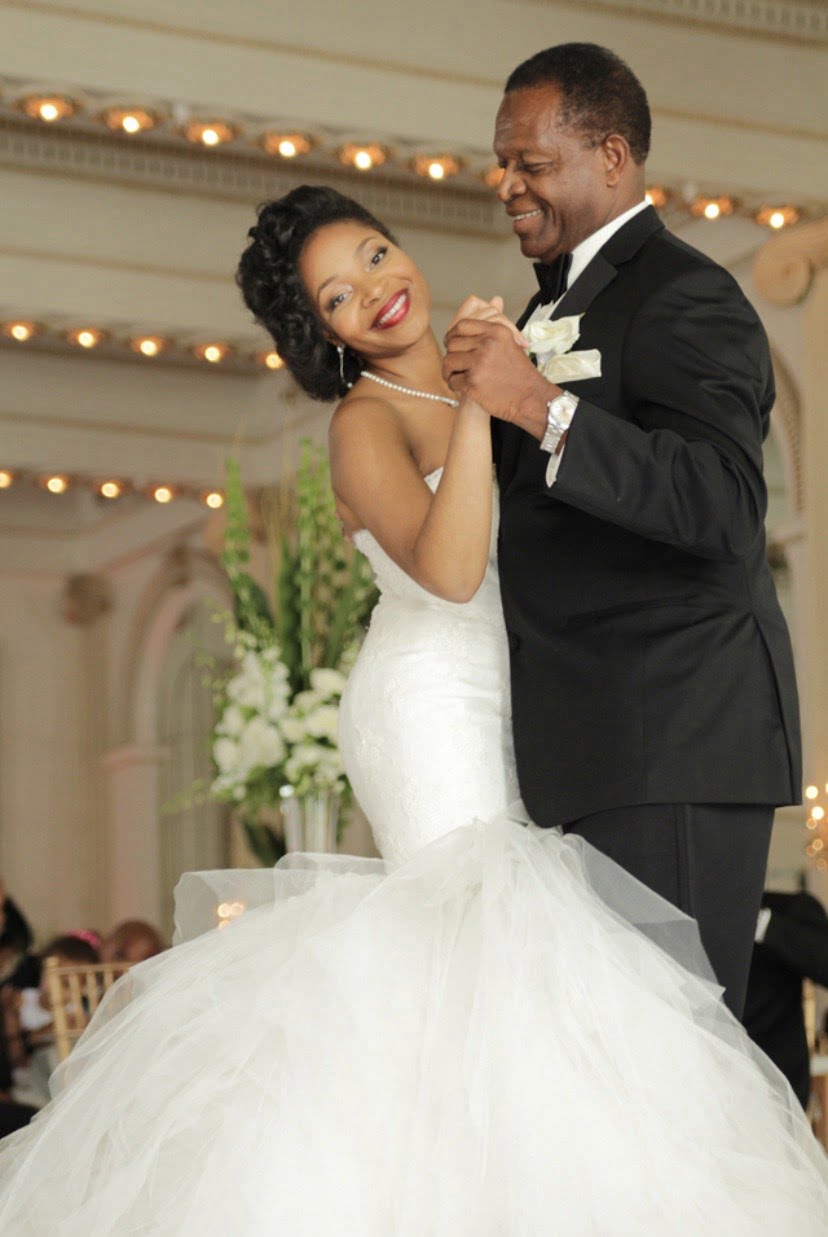 ---
I truly believe in giving each of my couples an incredible experience. I put a lot of time and effort into making this happen. Because of this, I do not accept every wedding that comes my way. I'll take on a limited number of weddings.
All of the collections include me, Sarah, as your photographer, a beautiful online gallery of edited photos complete with download and printing privileges, custom designed albums and wall layouts to decorate your home.
Get started.
Let's create something beautiful!